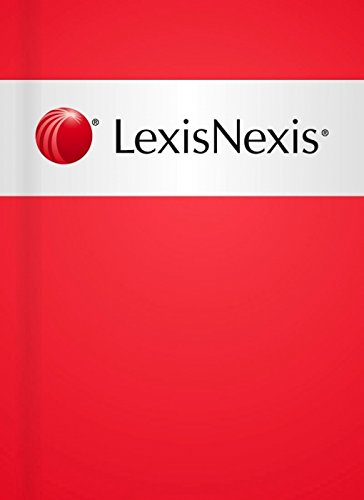 Laws of rights, relations, and conduct:
Commercial law, otherwise known as trade law, applies to right, relations, and conduct within business activity. This includes:
Commerce
Merchandising
Trade
Sales
Definition of Commercial Law:
There are a wide range of legal specializations, but the Law of Contract that applies to trade and commerce is the main focus of commercial law. The practice of corporate, or commercial, law includes:
Law of Contract (derived from "The Common Law" in Australia) includes statutes overlooking consumer protection in regard to:
Consumer protection (regarding setting or fixing prices on products protecting from rigging bids, controlling and maintaining prices)
Unjust contracts (protecting the consumer from financial or non-financial business practices that would cause a detriment to the consumer)
Competition/antitrust law (including checks and balances in a competitive marketplace and dealing with other businesses fairly)
Time-bars on claims between (regarding communication between a project manager and a contractor)
The practice of corporate and commercial laws within Australia includes:
Australian Securities and Investments Commission (ASIC) regarding the Cooperations Act: This commission is responsible for regulation of corporate and development of policy guidelines. Go to this site to find more information – https://en.wikipedia.org/wiki/Australian_Securities_and_Investments_Commission
ASIC enforces and regulates both company and financial services laws, which protect Australian consumers, investors and creditors
The Takeovers Panel – evaluates takeovers and schemes of arrangement in regard to companies with more than 50 employees
Commercial law specifics:
Commercial law or corporate law in Australia governs associated financial services that license offers and financial products, providing financial advice and related services, including:
Capital management (share buybacks, capital reductions, financial assistance)
Continuous disclosure of policies
Disclosure of direct share ownership
Indirect share ownership and related issues, such as insider trading
Protection against unlawful or unfair practices affects everyone, from the buyer to the owner when it comes to business practice. Every transaction, large or small, deserves the same attention as all others. The commercial laws in Australia are very clear.
Corporations Act:
The Corporations Act covers several key topics:
The establishment of corporations
Membership and rights/obligations
Corporate governance – this includes both the director's duties and requirements, as well as meetings for both members and directors
Funding and finances that includes financial products and financial advise and related services
No business transaction falls outside of the category of lawful business ethics. Every business owner will be expected to follow fair business practices.
Commercial laws in Australia cover several topics, but what it comes down to is that all business in Australia must meet lawful business practices. This is to include not just protection for businesses, but for the individuals who are affected by practices governing the business they patronise.
A great site to find further information on Australian commercial laws is: www.accc.gov.au